Office buildings and co-working spaces need an easy solution for access control. But, changing door locks or re-coding the door keypad is time consuming and expensive. Keycard systems are difficult to manage and add up quickly over time. VIZpin's Bluetooth access control system for offices lets employees use their phone as their key.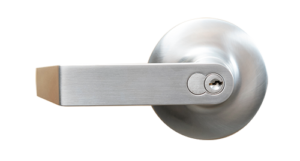 It's easy to manage, while being secure, convenient, and affordable!
You can quickly grant and revoke Smartkeys (virtual keys) to employees, tenants, and vendors.
Smartkeys can work 24/7 or on a set schedule. They can easily be revoked anytime, from anywhere.
Best of all, you don't need to connect VIZpin to your local network.
Whether you have 1 office or 1,000 commercial office properties… VIZpin will work for you!
Key Benefits of VIZpin Access Control for Commercial Office Spaces:
✓ Smartphone access makes it simple to manage
✓ Build a new system one door at a time – at 1/5th the install cost of traditional systems
✓ Send anyone electronic keys for specific and only those access points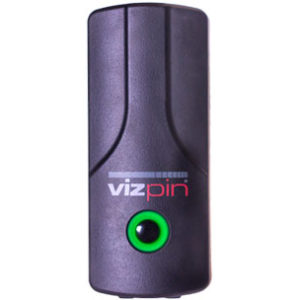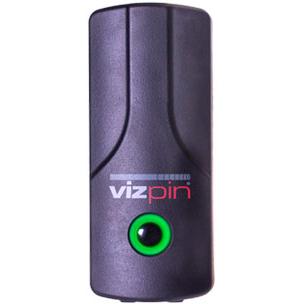 Managing office tenant access across multiple facilities can be challenging. Using VIZpin, you can build a secure, scalable access control system that's as versatile as your environment. We offer property managers the flexibility to deploy high-quality, secure access solutions rapidly, easily, and cost effectively — and to manage it from anywhere you have internet access using our powerful web-based portal. VIZpin increases commercial tenant satisfaction, while keeping operating costs low.
Manage tenant access across multiple facilities with a scalable and versatile solution.
Uses include:
Office building access control
Co-working access control
Upgrading your existing access control system to enable Smartphone access doesn't have to be complicated. We're here to help; contact us.
How It Works
Simple to set up, use, and manage.
Related Case Studies
Related Documents/Videos
Related Blog Posts