Marinas have a responsibility for protecting boat owners, guests, and boats. Unauthorized people on the docks are a security threat and liability. Managers need to do everything they can to prevent theft, assaults, and vagrancy. And do it all without inconveniencing customers.
So what are your choices?
Issuing physical keys to everyone isn't practical. Keys are easily shared or lost and re-keying a marina security gate every time a key is missing is very expensive.
Keypads are another solution, but once the PIN # is out there, everyone has it so you have no idea who has accessed the boat dock gates.
Cardkey systems offer higher security than keypads but they are expensive, they require network connections, people still share card keys and now they can be easily cloned.
With VIZpin, your phone is your key!
The VIZpin Solar Access Control Kit provides higher security in a convenient, affordable solution. You control what docks and amenities users can access and when. You can issue temporary Smartkeys to guests and workers and revoke them just as quickly. Best of all, with VIZpin you can keep permanent records of who was on your dock and when.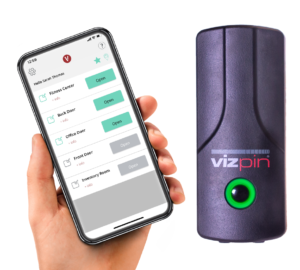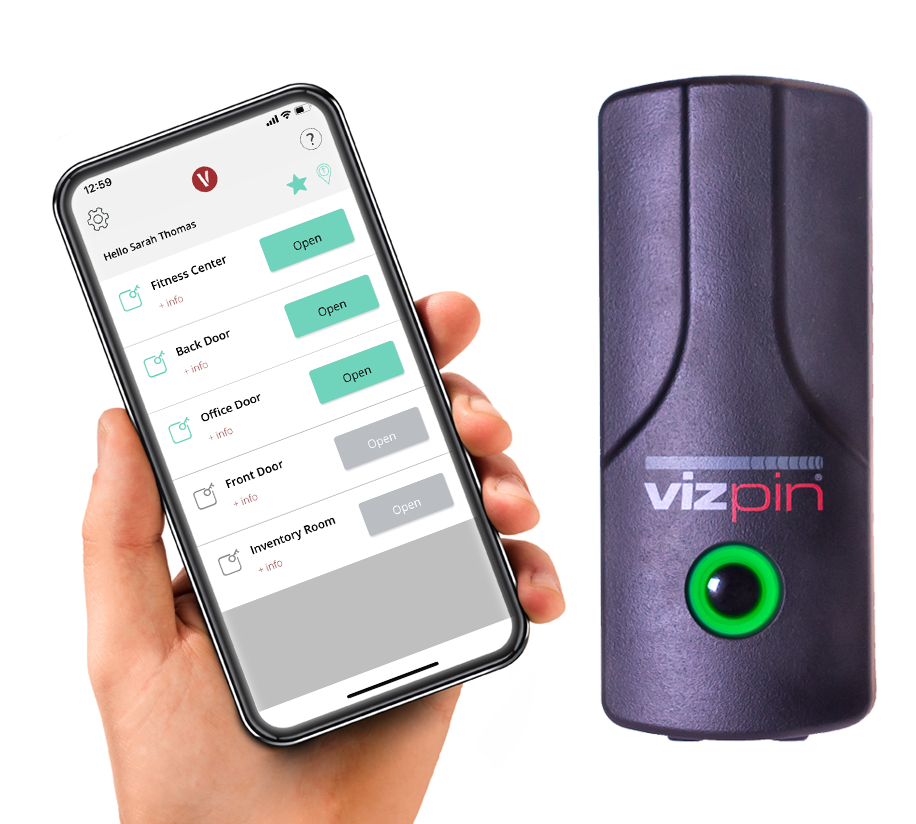 Key Benefits for Marinas:
With an access control system for marina security gates and boat dock security gates you get:
✓ Convenience: No need to carry card keys or FOBs, all of your Smartkeys are in a simple to use, free smartphone app
✓ More efficient operations: Grant access or revoke access to customers, guests and workers anytime from anywhere
✓ Improved security: Know who was where, when
✓ Affordable solution: No more changing locks or buying FObs or installing power or networks
The VIZpin Solar Kit has everything you need to control the gate lock including a solar panel and battery backup and works with any 12VDC gate lock.
Related Documents & Information
How It Works
Simple to set up, use, and manage.