Implementing an access control solution in a multi-family property is much more than just buying and installing products. Our world-class Multi-family Onboarding Program will help property managers inform, engage and transition residents to ensure high adoption and satisfaction.
VIZpin makes it easy to introduce new technology to your residents. We have learned from experience that residents don't like surprises.  That's why our program provides timelines, checklists and all the materials you need in order to install and start using VIZpin Entegrity Smart™ Locks or Bluetooth Controllers. There are a lot of benefits to having VIZpin on your property and if the introduction is managed properly, it can be a great experience for residents and staff. We make it easy for you.
Dedicated Onboarding Manager
Dedicated Onboarding Manager
Your VIZpin onboarding manager will guide your team and provide direct support through our world-class onboarding program.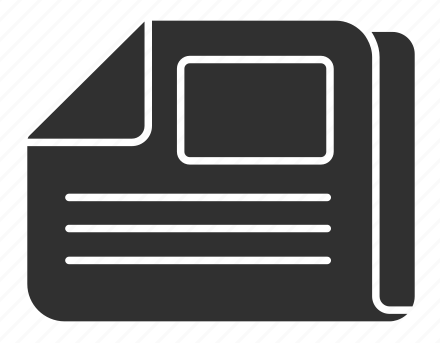 Provide Custom Collateral
Provide Custom Collateral
We train your team, provide all the necessary materials to prepare your residents such as drafted emails, custom documents, virtual workshops, and more.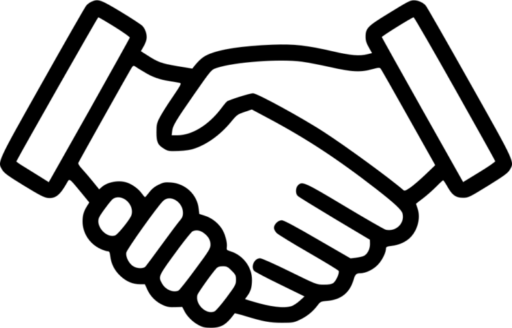 Continued Support Beyond Install
Continued Support Beyond Install
We are 100% committed to our customers. We maintain communication throughout the onboarding process and continue to ensure satisfaction beyond.
Property Managers Receive:
Direct support during standard business hours
Step-by-step process and checklist
Drafted communication for residents
Daily reminders
Tips on how to best handle various situations
VIZpin workshops for residents
Account set-up and training
Assistance with preparing installation team
VIZpin team member onsite during install
...and much more